Blogs

The recent burst of coronavirus infections could accelerate three significant innovations affecting every Covid-19 survivor.

Episode 33 of "The THCB Gang" was live-streamed here Thursday, November 19th. You can watch it below. Matthew Holt (@boltyboy) was joined by some of our regulars: CEO of Day Health StrategiesContinue reading…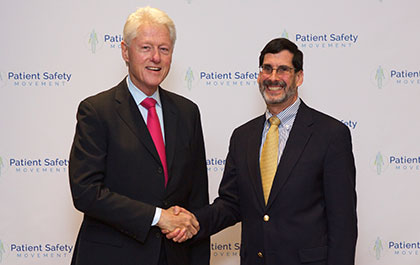 Michael had a chance to greet former president Bill Clinton at a recent national patient safety summit where both were speakers. Michael focused on both the human and financial cost of medical error.